Incident #906
Cumbria Floods 2015
CVSRT Swiftwater Rescue Technicians are safely home after a challenging 24 hour deployment to Cumbria to assist fellow Mountain Rescuers from the Lake District and across the north of England and Peak District, as well as local emergency services and the Cumbrian community, all responding to the heart-breaking flooding in the region. There is very little else that can be said about the horrendous scenes and widespread devastation that hasn't already been reported on social media or in the press.
However, CVSRT would simply like to thank Calderdale Council for the loan of the boat that proved a stalwart lifeline in numerous rescues (you may have seen the photos and footage in the media). Thanks also to the many Mountain and Cave Rescue Team volunteers who consistently turnout to assist those in danger without question - but most importantly, thank you to local community and businesses who fed and looked after our rescue teams in very difficult and challenging circumstances.
Our message to Cumbria… our hearts go out to all those affected by the events over the last few days.
Keep strong, be resilient and stay safe.
CVSRT deployment:
2 x Land Rover Defenders 110 (Calder Mobile 2 / Calder Mobile 3)
1 x Boat (kindly loaned by Calderdale Council)
6 x Swiftwater Rescue Technicians, 1 x Doctor, 2 x Drivers, 1 x Coordinator
16 x Team members (to prepare for deployment, then clean and disinfect all kit and vehicles upon their return)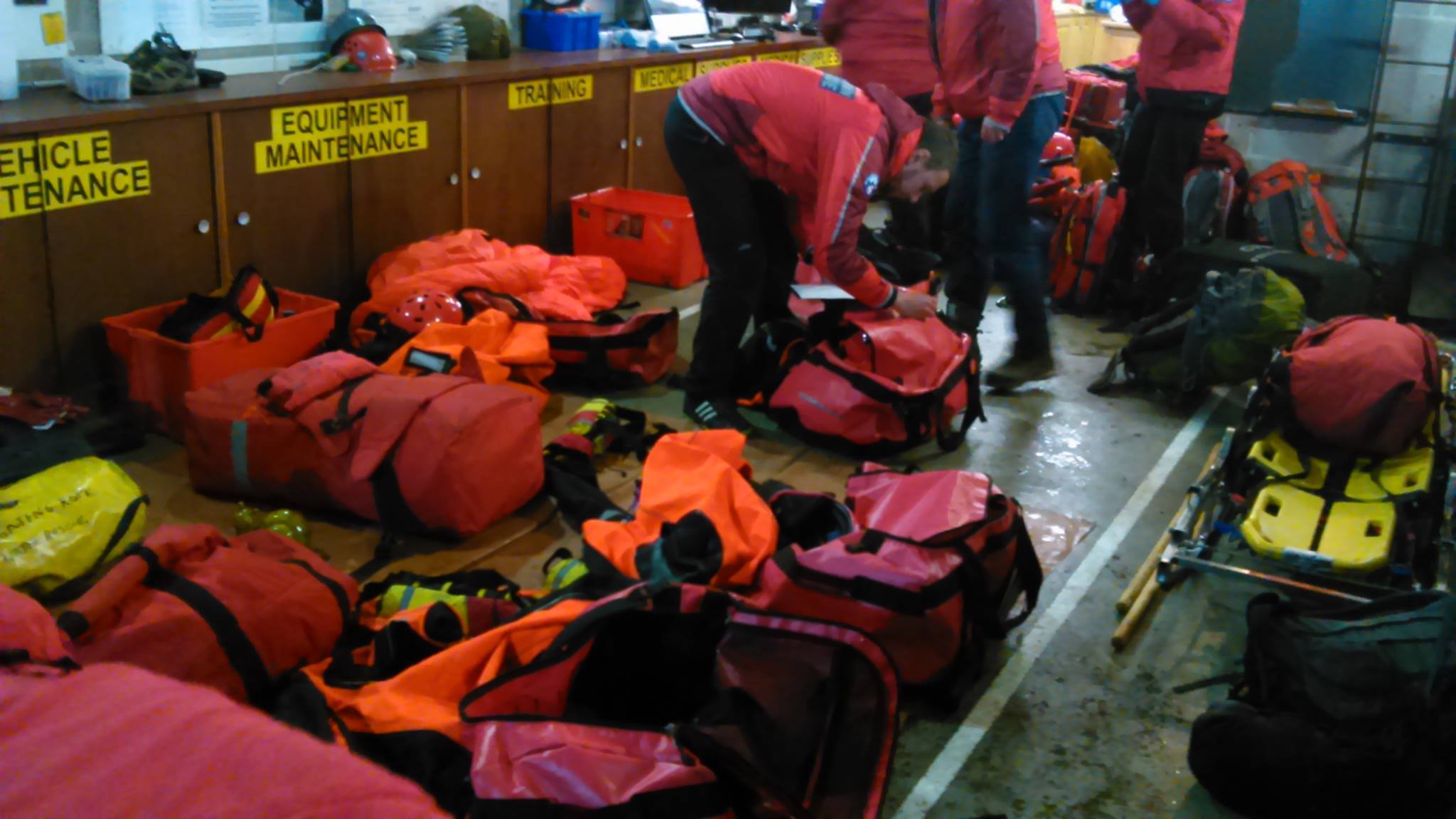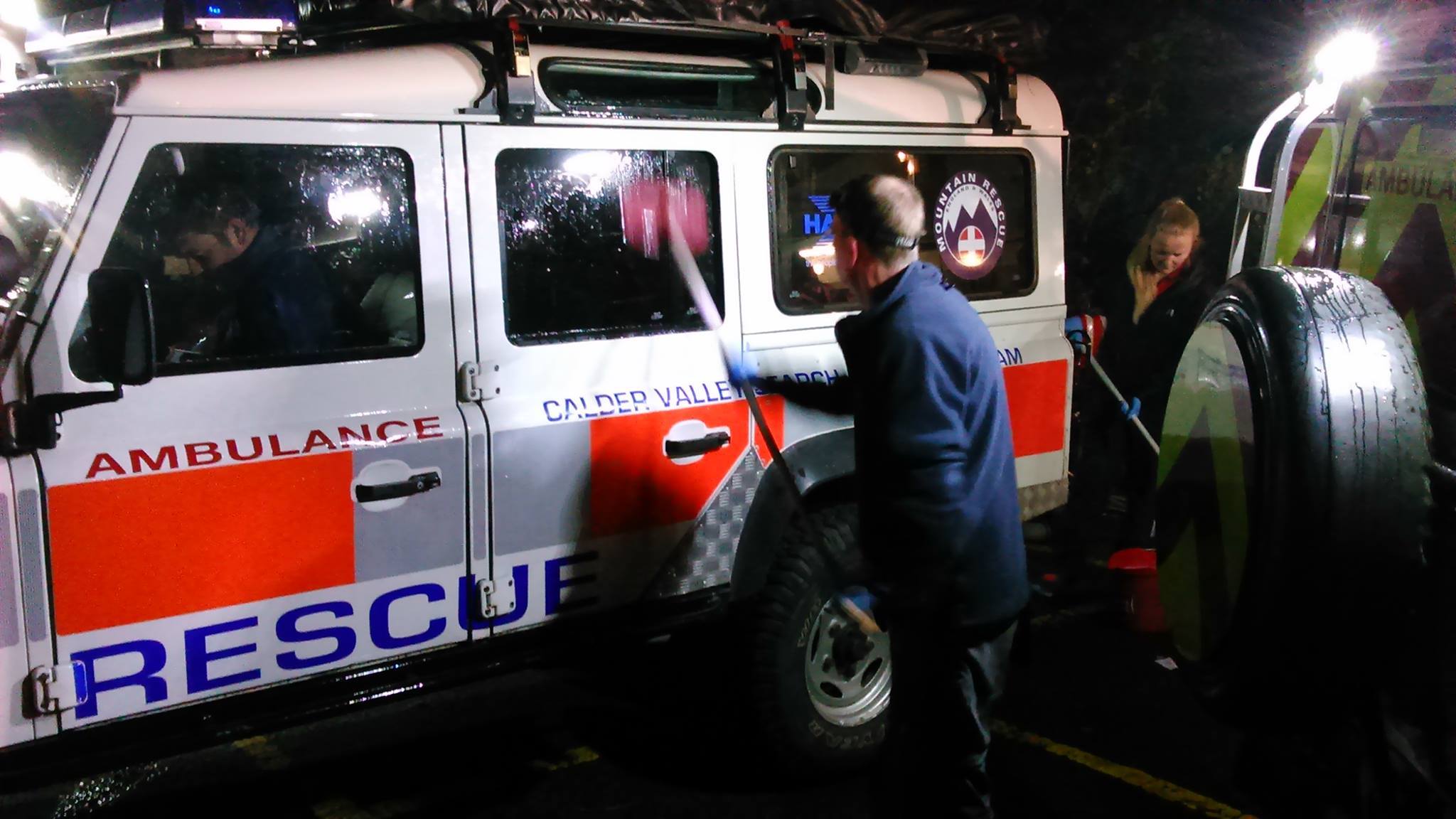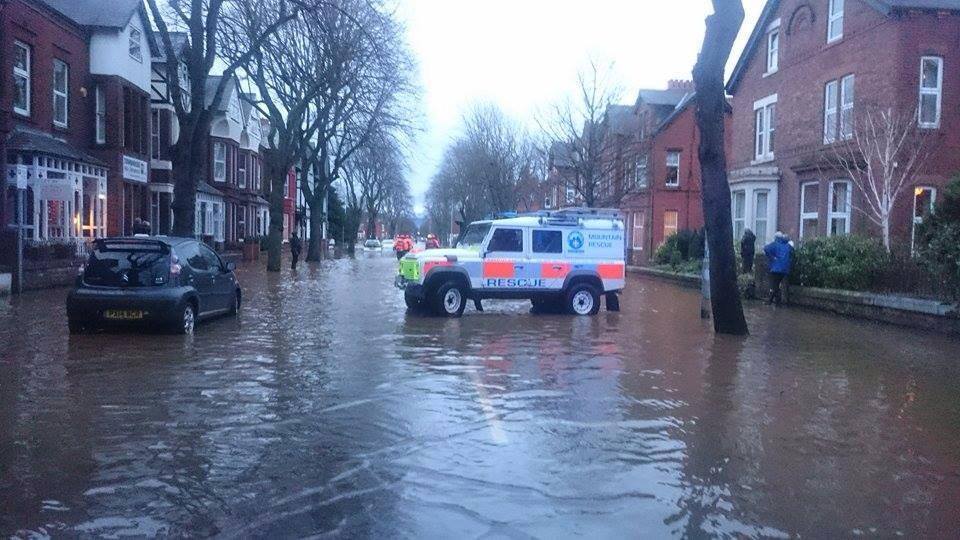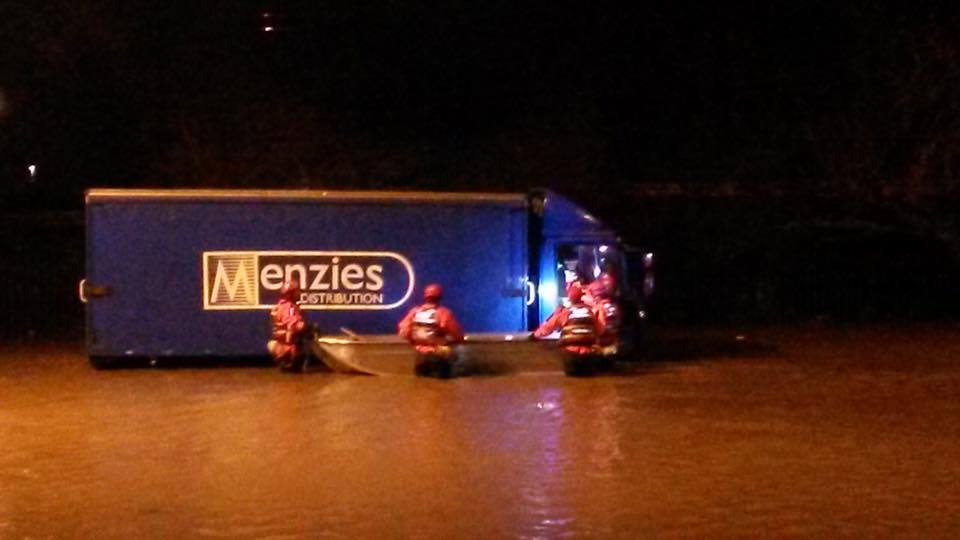 Additional Info
Date:

Saturday, 05 December 2015

Location:

Lake District, Cumbria

Grid Reference:

NY 40259 55703

Latitude:

54.892473

Longitude:

-2.9329310

Man Hours:

310

Members In Attendance:

26